NEW YEAR'S EVE OFFER 2023 (minimum 3 nights)

Discover our new year´s eve offer for 4 or 3 nights.

Celebrate with us this old night 2023, you will not regret.
See more
BOOKING WITH US IS ALL ABOUT ADVANTAGES
Relax in a bucolic hamlet surrounded by the mountains

Aldea Roqueta is a charming settlement of typical houses perfectly preserved and surrounded by amazing views of the valley of Serra d'Engarcerán. Farmers and cattle breeders lived in this land years ago, and we arrived here to give it back its life and share it with you.
Here we often hear the sound of birdsong and smell a great variety of indigenous aromatic herbs such as rosemary, thyme and fennel. An environment thought for a relaxing experience in beautiful spaces carefully decorated where the visitor will experience a slower pace of life.
Relax in one of our spacious suites with terrace, bath under the moonlight, enjoy a picnic surrounded by the amazing landscape or read a good book in one of the beautiful spaces of the houses. Come visit Aldea Roqueta, an experience you will want to repeat.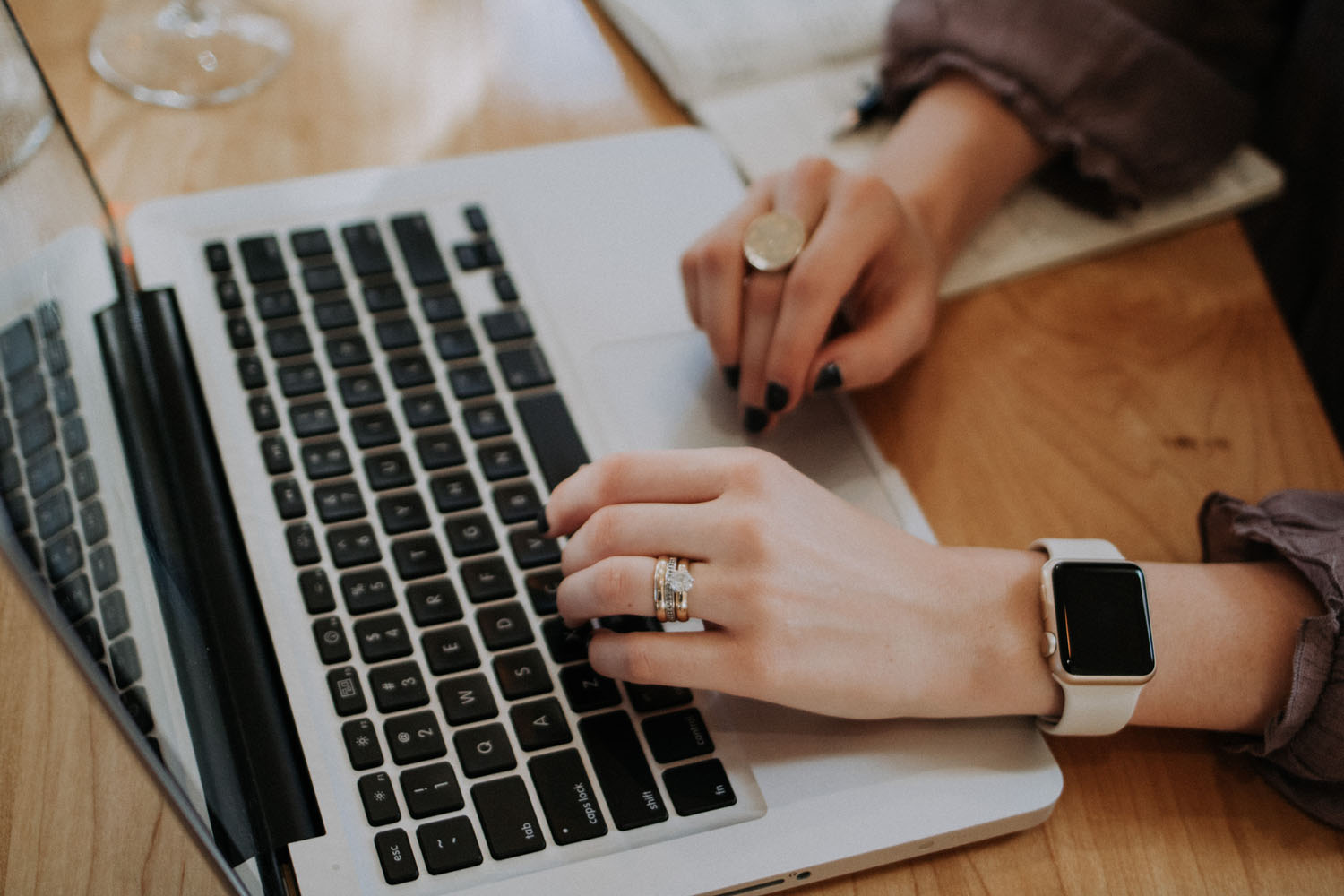 Book through the official website and get an exclusive 5% discount.

See more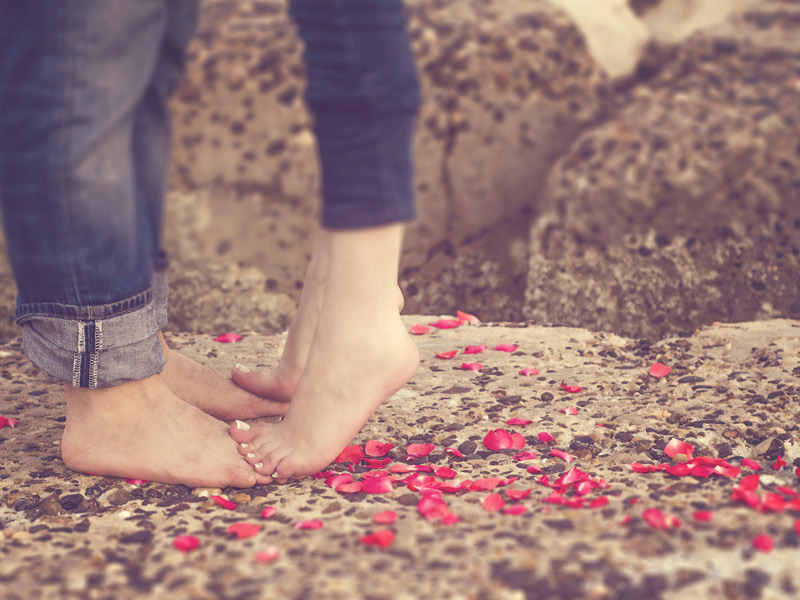 We propose you a lovely evening full of romantic details to surprise your partner:

- A bottle of cava and a box of chocolates
- A path made of candles and roses from the bedroom door to the bed.

Price: € 35

See more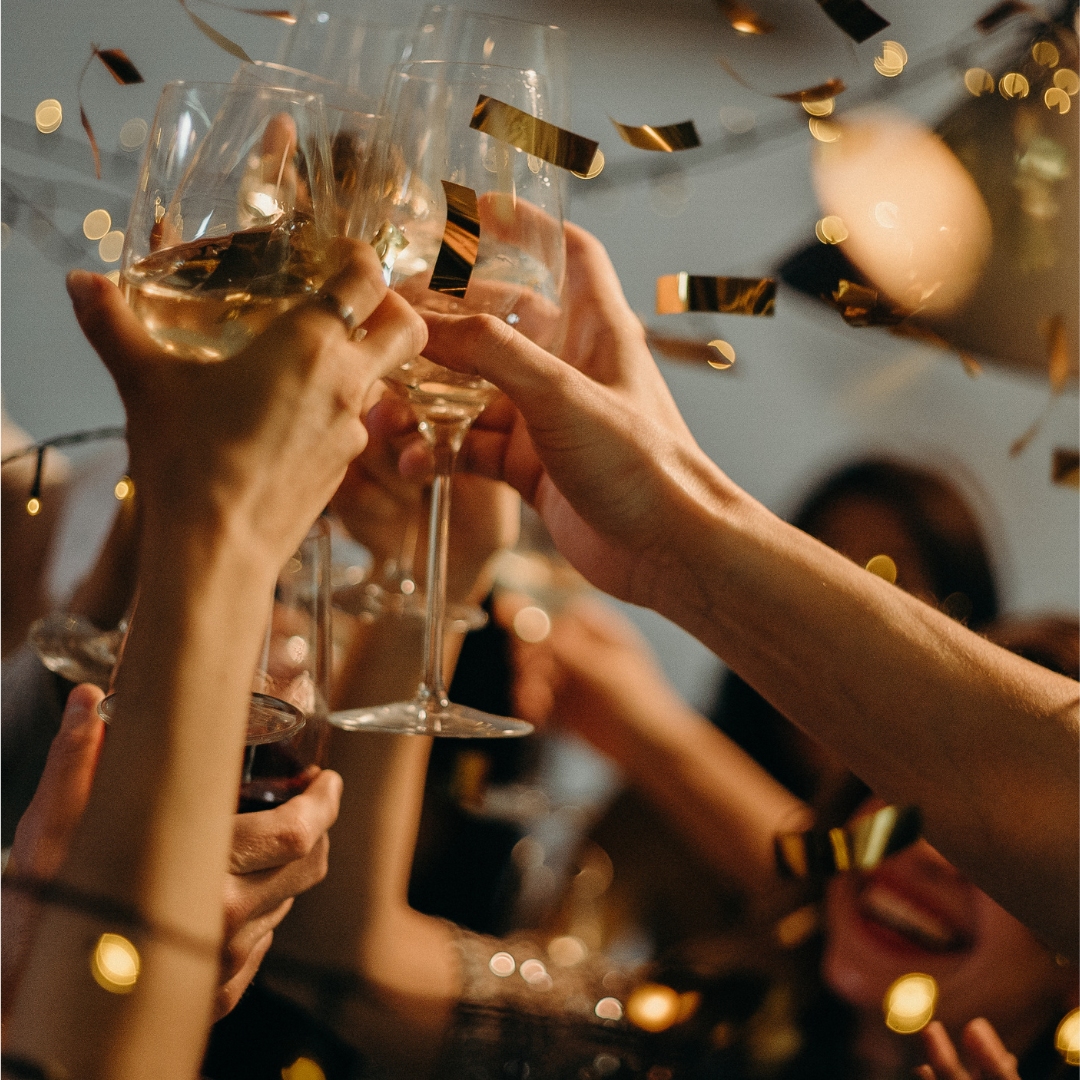 Old Night Offer 2023 (minimum 3 nights)

Four nights

It includes:




* Dinners, breakfasts and accommodation for 4 nights. (two people)

*New Year's Eve dinner wine and cava

* For each child an additional €200 




Prices

Junior: €860

Standard €910

Senior 990€

Grand Suites 1040€

(All prices include VAT)




Three nights

It includes:




*Dinners, breakfasts and accommodation for three nights (two people).

*The wine and cava of the New Year's Eve dinner.

*Not included : drinks from the other dinners.

* For each additional child €150 




Prices:

Junior €750

Standard €800

Senior €860

Grand Suites  €910

(All prices include VAT)

See more

In the Roqueta Village your stay will be a delight for all your senses. We have free Wi-Fi in all rooms.

We offer you different types of rooms to meet different styles and needs, designed to provide you with an excellent rest.

Enjoy the beautiful views of the valley from our natural ecological swimming pool, designed for your disconnection.
Come and visit us!

9.6 9.6